We are approaching the end of our "One photo that brings you joy" campaign. We have received almost 1,000 joyful photos from you, which means a donation of $10,000 to the wonderful Washington, D.C. food bank SOME (So Others Might Eat).
These photos have lifted our spirits, touched our hearts, made us laugh … and we will continue to post them here at Passions in America, even as we are about to start an exciting new project for another wonderful cause in the coming days.
The gorgeous photo above comes from Claire, who writes:
"Blue is the color for peace. A herd of blue sheep's triggered a movement for social justice. We brought some blue sheep closer to home."
---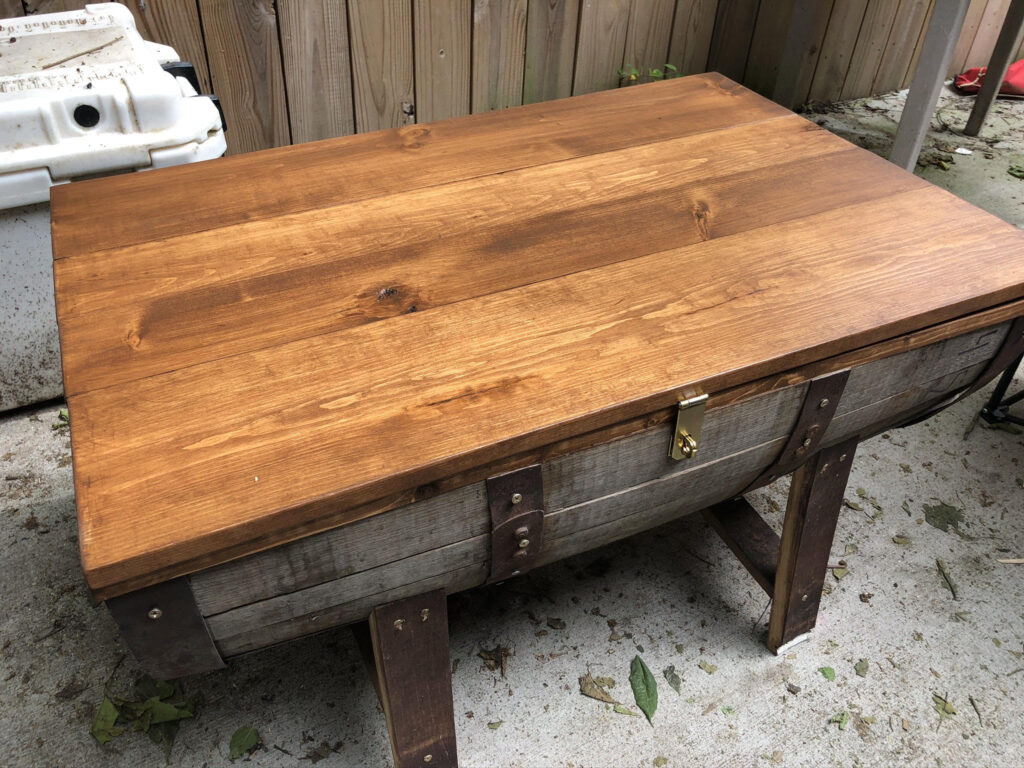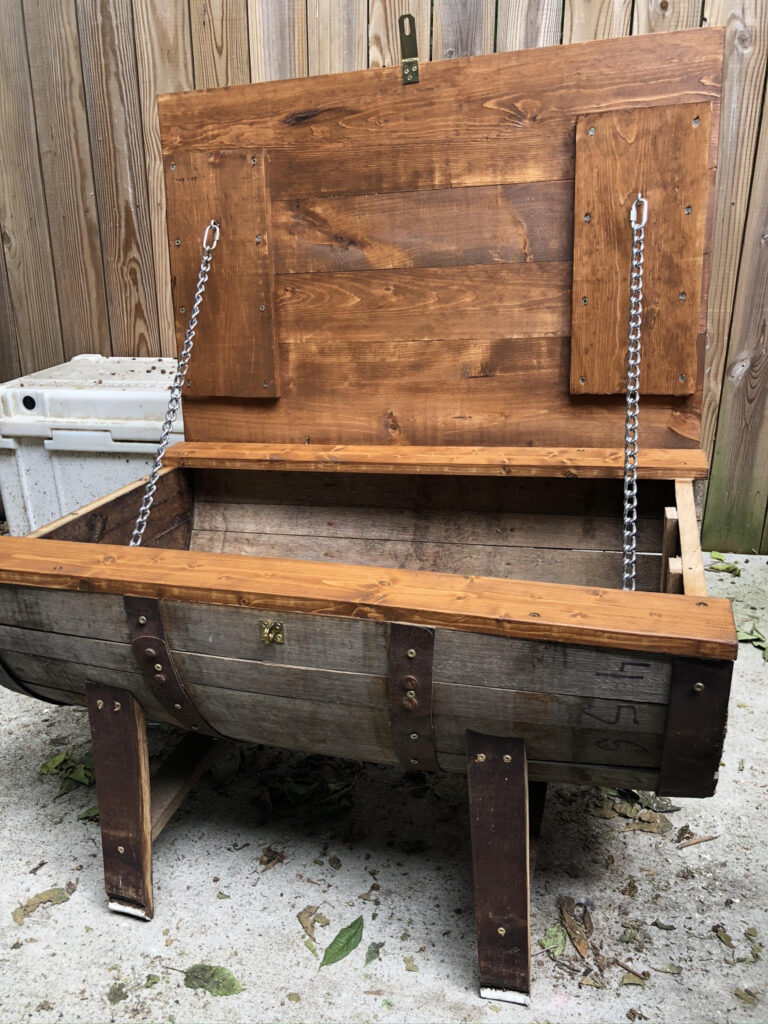 From Pheylan: "Keeping my hands and mind busy during this trying time as the world hurts and my city (Richmond, Va.) burns and goes through extreme change and pain.
"I work in the whiskey industry and took the opportunity to turn this old whiskey barrel into a table that I hope will last me my lifetime. A symbol of the transformation of something forgotten and useless into something useful anew."
---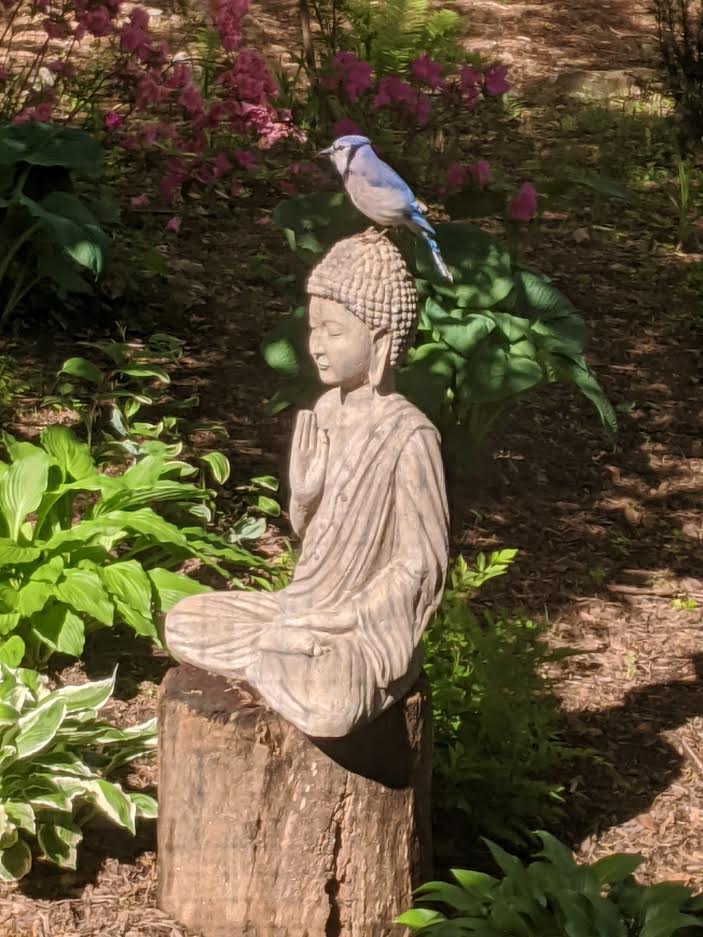 From Mary: "View of things I love: my garden, a lovely Bluebird on my peaceful Buddha, all seen through the screen from my bedroom window where I love to sit and read."
---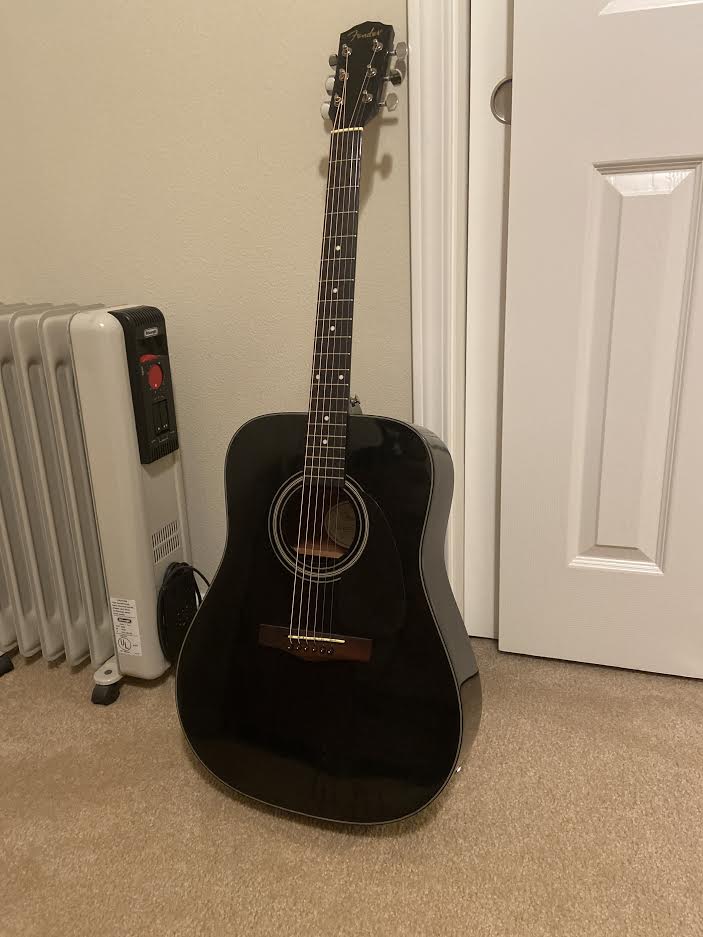 From Jonan: "For me, playing guitar brings me joy during the time of quarantine. It helps me express my emotion and help me be more creative. Music has been a passion for me for the longest time because of the way I can express myself and connect with others through the sound of music."
---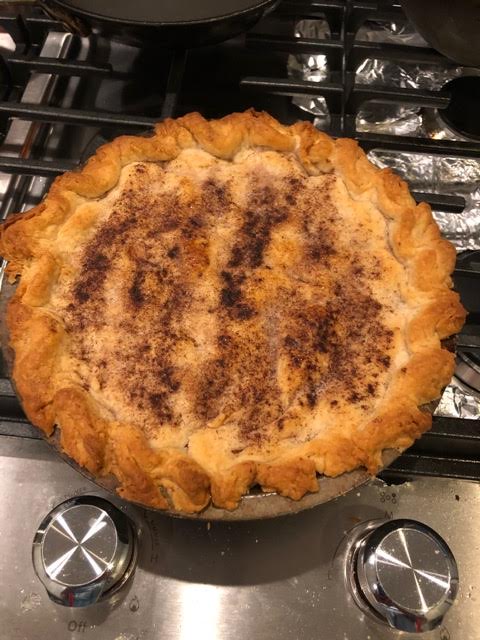 From Sydnee: "My joy is baking — not good for the waistline in this quarantine! However, I did enjoy this apricot pie!"
---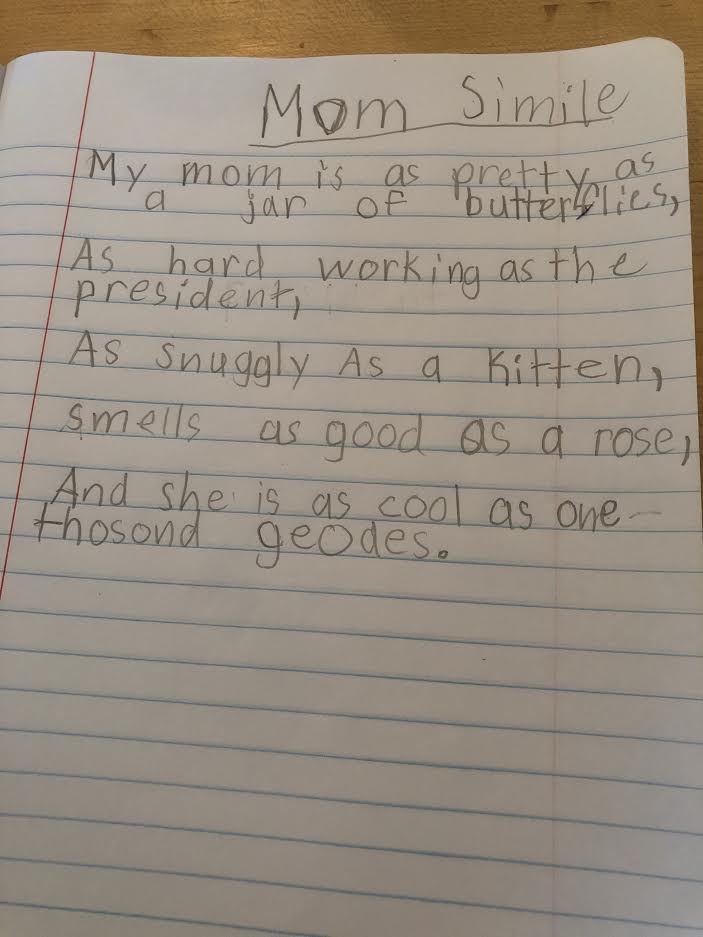 From Katie: "Working with my daughter on 2nd grade distance learning has been truly rewarding (and extremely challenging!). Today's project made me smile."
---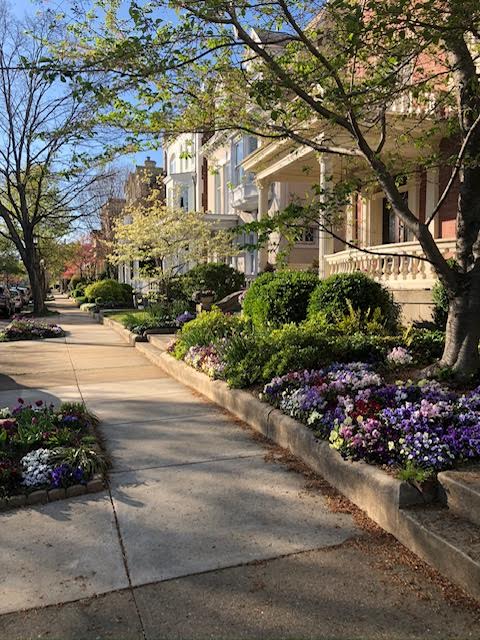 From Danielle: "Enjoying beautiful afternoon walks along Monument Avenue in Richmond lifts our spirits."
---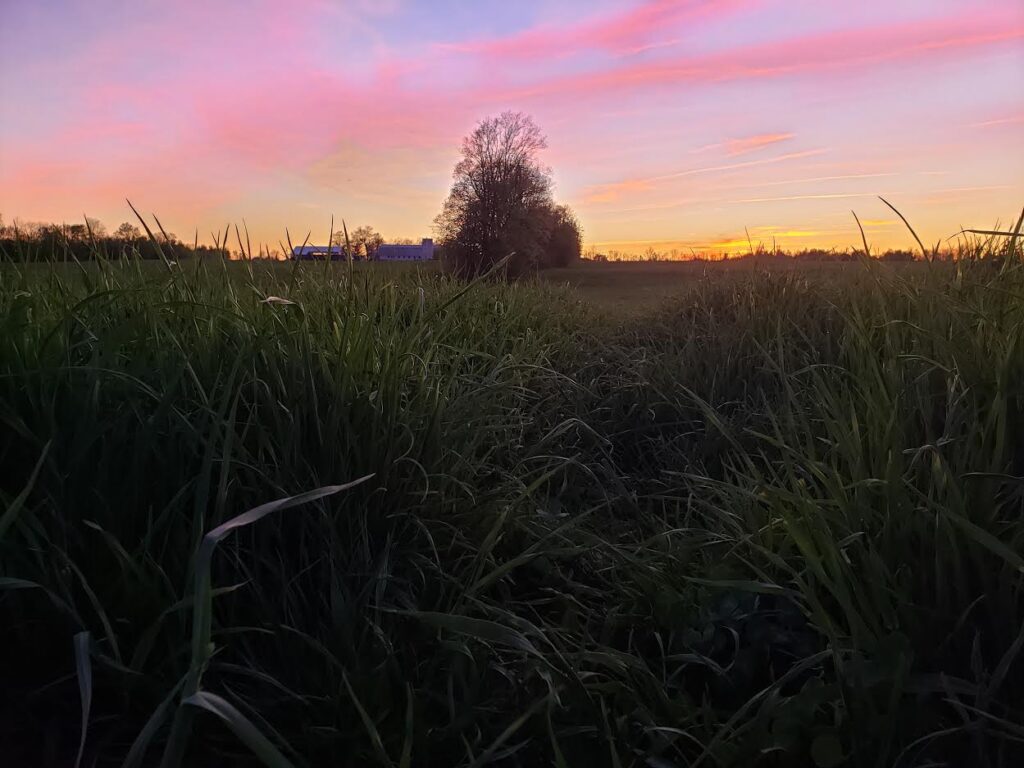 From Maureen: "This is what brings me joy during quarantine: Just being able to enjoy nature again and see the beauty of sunsets as summer comes!"