Every now and again, Nick Offerman — actor, writer, comedian, woodworker, host and all-around wonderful soul — will call people out of the blue just to thank them. For instance, when he was performing in Australia not too long ago, he suddenly and instinctively dialed Michael Schur — the executive producer of the show "Parks and Recreation"– who hired Nick for his seminal role as Ron Swanson.
"Mike," he said, "I just wanted to tell you that I'm in Australia performing and it's all because of you. Thank you."
Lots of people have stories like that about Nick.
For instance, just a few weeks ago, Nick sent me the above bubble gum portrait of the great Dodgers pitcher Fernando Valenzuela. He just thought it would make me happy (The portrait was made by Pat Riot — you can check out his work here).
So we asked Nick to send us photos of what makes him happy these days. Here's what he sent.
"Most mornings, I am finding solace in a strong cup of black tea …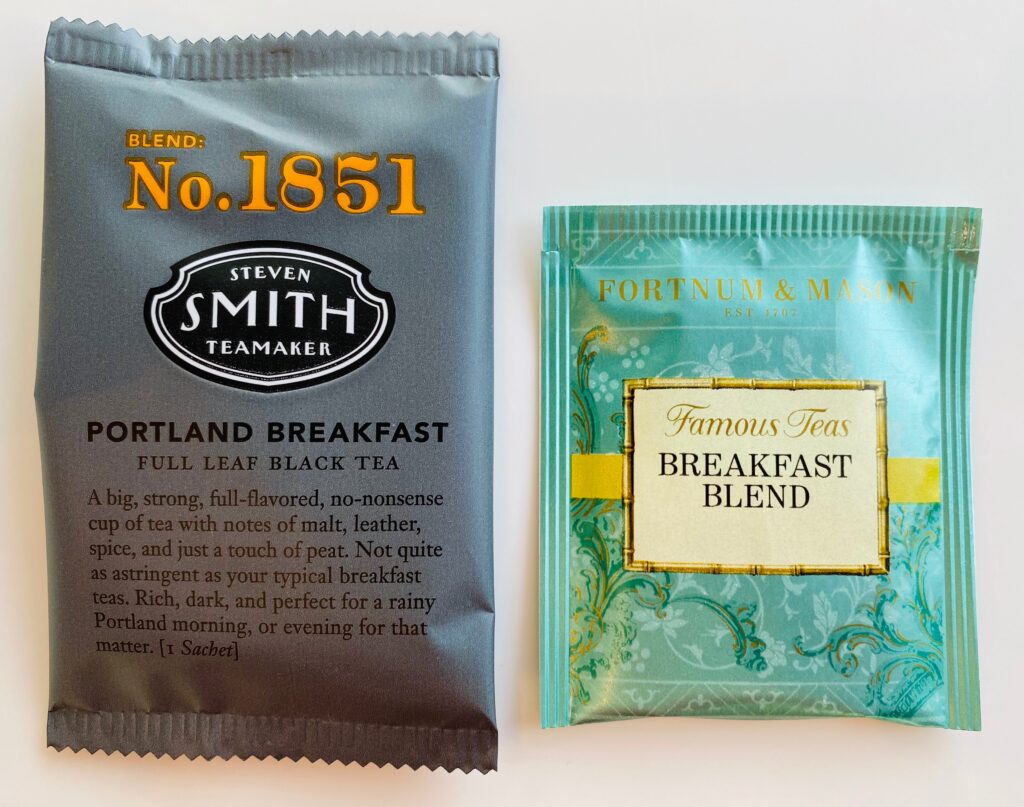 "… and some dependable reading. Right now I am deep into this beautiful book of Wendell Berry poems and Wesley Bates engravings."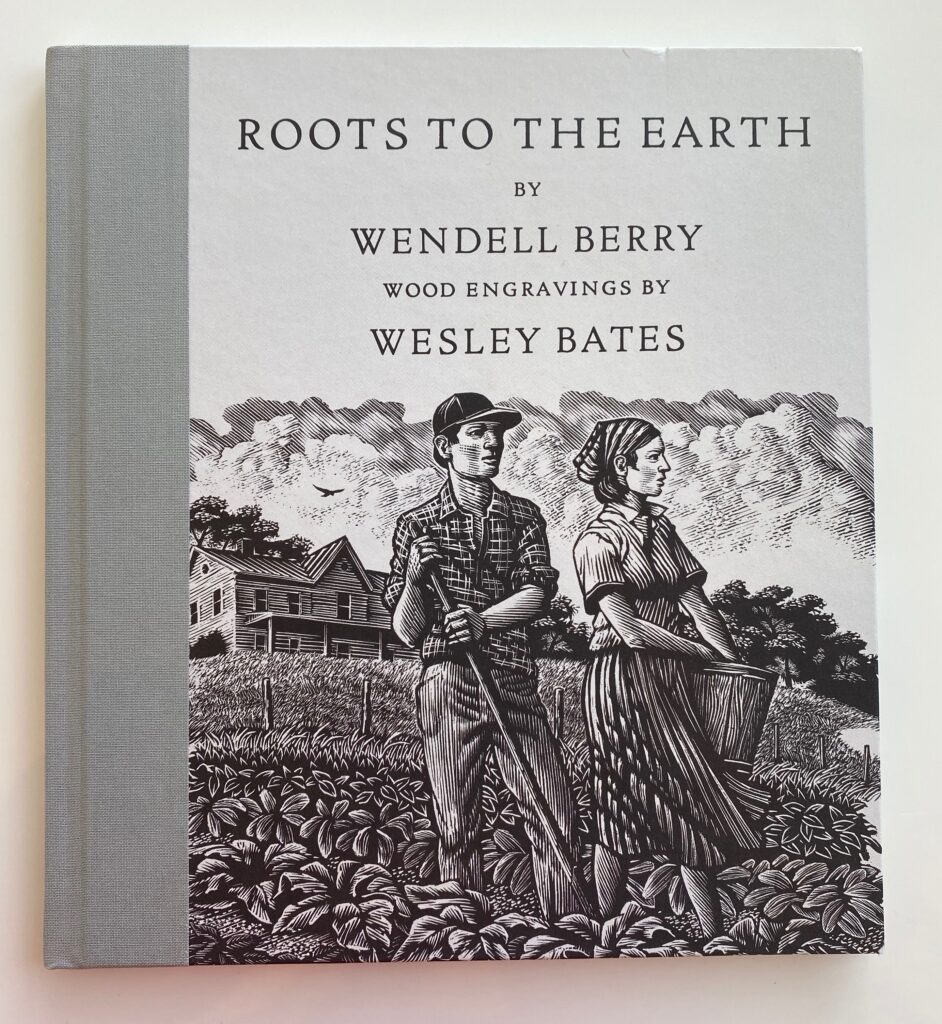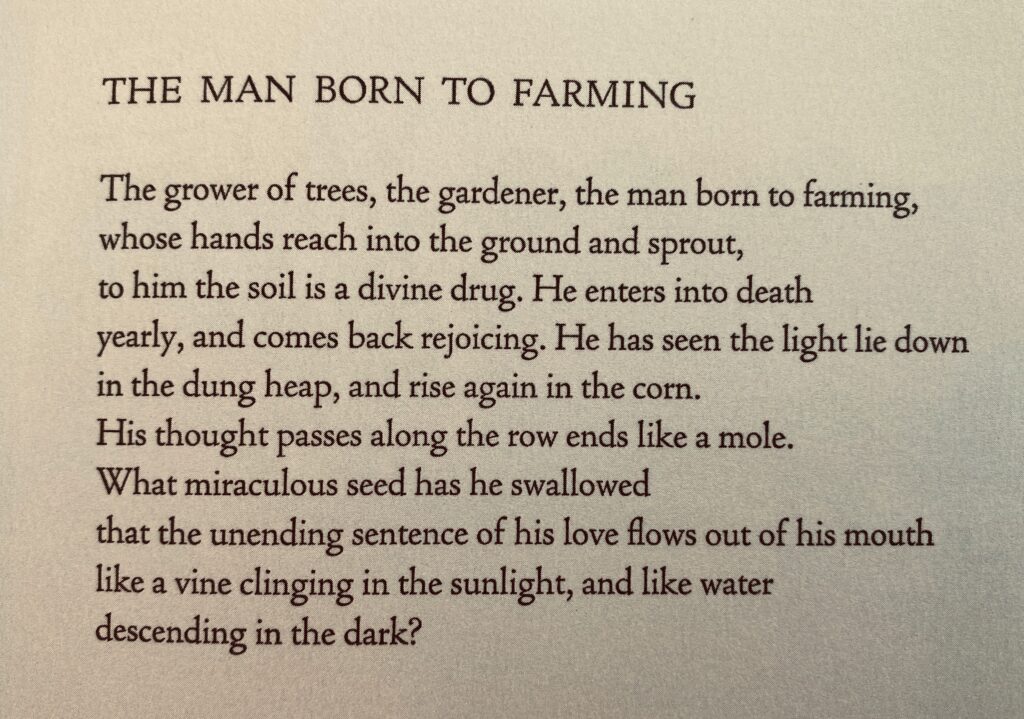 ---
Thank you so much for sending in photographs that are bringing you joy and comfort — please keep them coming. For every person who sends in a photo to [email protected], we will donate $10 to the Washington, D.C. area food bank SOME (So Others Might Eat). And we will post many of them here to spread some of that happiness and love around.