The idea is simple. Every single day, we are besieged by businesses, political strategists, marketing gurus and media entities telling us what we are. We are young. We are old. We are Southerners or Northerners or Californians or from flyover country. We are Republicans or Democrats, male or female, straight or gay, working class or middle class or upper class or elites. We are our race, our religion, our height, our weight, our family status, our heritage.
These indeed are what we are.
But they are not who we are.
"The world looks at me," says the journalist Malcolm Gladwell, "and says, 'Wealthy. Whitish. Middle aged. Male. Those four descriptors are, to me, the least important. That is not to say they're not relevant to my success in the world or whatever. They totally are. But when I think about who I am, none of those occur to me. I put being a runner way high in my list of descriptors. I'd almost put it above journalist."
Malcolm Gladwell runs. General Colin Powell tinkers with old cars. The hugely successful baseball manager and player Dusty Baker makes wine. The writer Mechelle Voepel watches Twilight Zone episodes. Rick Wagoner, former CEO of General Motors, dedicates countless hours of his time to his alma mater, Duke University, and when the Blue Devils play he finds himself screaming at the television. Will Shortz, who designs the New York Times crossword puzzle, finds time every day of his life to play table tennis.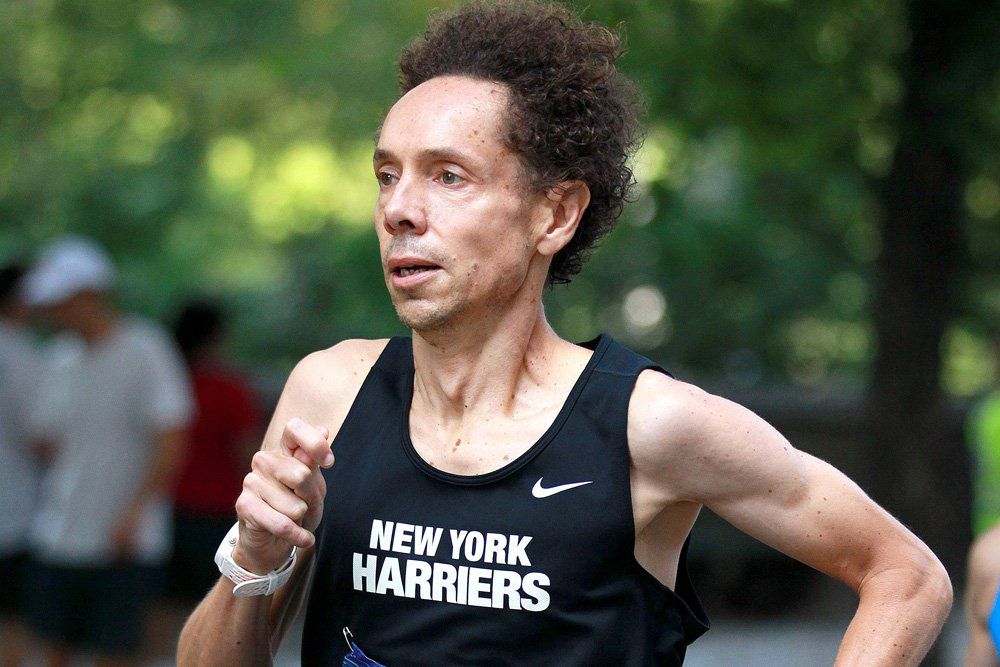 We have come to think of such passions as frivolities, hobbies, fun but pointless diversions from the important business of doing more. If you walk through an airport bookstore, you will see countless books with titles like "Ten Ways to be More Productive." We have squeezed every minute out of our days.
We think that's wrong. We believe that our passions ARE real life. Over the last 100-plus years, three massive technological changes have altered our lives:
FIRST: Technology promised us free time. This was the great promise of the washing machine, the dishwasher, faster travel, microwave meals and the rest.
SECOND: Technology opened up the possibilities for us to enjoy infinite passions. We could experience the world in ways that did not exist before.
AND THEN, THIRD: Technology swamped us. We are overwhelmed. The promised free time has disappeared. We are less happy. We are paralyzed by choices, frustrated by the constant barrage, unable to find peace.
One thing we have found continuously in our study of passion is that the default response to our questions is: "Oh, I really don't have a passion." One woman, a successful executive, was so insistent about her lack of passion that she felt embarrassed by it. Only after much thought did she sheepishly come back to say that while she did not have a passion, she did enjoy karaoke.
"How often do you sing?" we asked.
"Oh," she said, "two or three a week, maybe more." She then told us the ten best karaoke bars in New York, explained some of the equipment she kept at her home, told us about the daily conversations she has with her friends about songs and performance. The more she talked about it, the clearer it became that while the world saw her one way, she saw herself as a performer .
We see it again and again again; all of us have been trained to bury our passions. We just don't talk about them. The author A.J. Jacobs has made a living writing about people's passions — religion, health, Elvis — but it took him a couple of hours before to even realize that his own passion, one that guides his life, is crossword puzzles.
We at Passions in America believe that in today's hectic, feverish and often exasperating world, our passions have never been more important. Our simple theory is that by studying passions, we are studying our ability to unlock inventiveness, to solve puzzles, to find joy in daily life and find escape from it too. We can begin to understand each other. And so we spend our time asking questions such as:
Why are people drawn to certain passions?
How do our passions influence and enhance our lives?
Which passions are rising and falling in the U.S., and why?
How do passions vary by generation, geography, race, etc?
What can we learn from individuals who turned their passions into extraordinary business success?
How can businesses cultivate the passions of their employees and customers?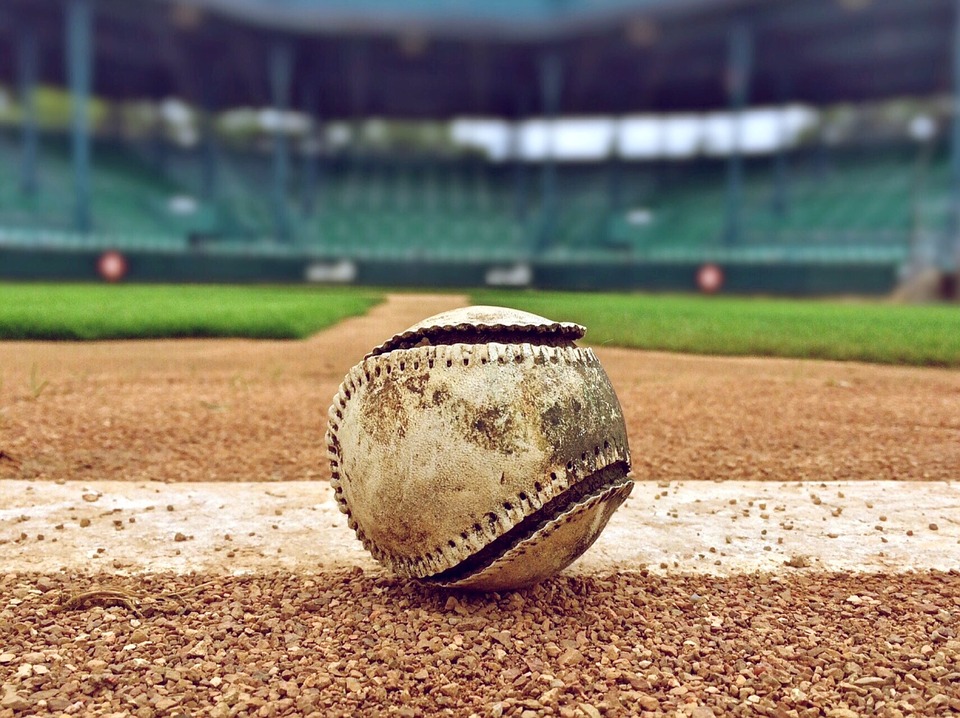 We fell in love with this big story because, in our own way, we have been studying passion all our lives in sports and business. Dan has spent his life solving complex problems for some of the biggest companies and most prominent people in world, and this has meant a lifetime of delving deep into the deepest passions of business and politics. Joe has spent his life as an author and sportswriter, he has seen the world in the eyes of sports fans from Birmingham, Alabama to Kansas City, Missouri, to Cape Town, South Africa, from North London to Boston to Beijing to Lexington, Kentucky.
We believe that our passions push us forward, move us to create our most original and breathtaking art, inspire us to our boldest ideas, lead us to our greatest insights. We believe that it is time to treat our passions seriously.